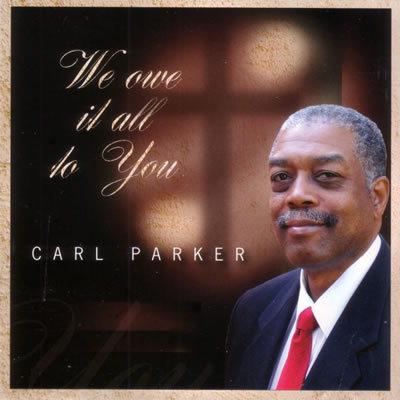 We Owe It All To You
Carl Parker
, Audio CD, 11 Songs
$10.00 free shipping
Carl Parker has a gift of music form the Lord which he gladly shares. Enjoy!
Total: 11 Songs
To listen to a sample of a song click the play button (right triangle) next to it.
We Need Your Help
People to People Ministries
is a self-supporting, non-profit ministry primarily focusing on helping hungry children and families. This is done through the
Weekend Backpack Program
and providing
emergency food assistance
to families in need.
You can join us in this effort to support these hunger relief efforts through your tax-deductible contribution. Please donate today. Thanks!