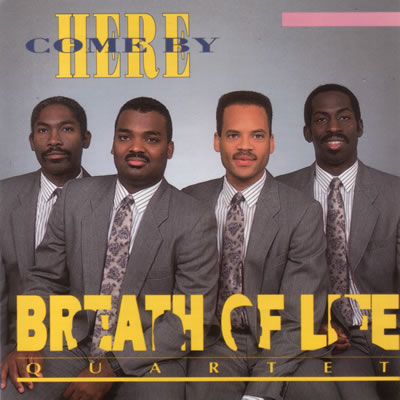 Come by Here
Breath of Life Quartet, Audio CD, 11 Songs

$10.00

The Breath of Life Quartet (BLQ) is an internationally known group, which has been involved in music ministry for over thirty years. The group originated as a part of the Breath of Life Telecast. This CD has reached thousands around the world over the years with a mix of contemporary and traditional songs, as well as original compositions by group members.

To listen to a sample of a song click the play button (right triangle) next to it.